About Memories for Kids
Memories For Kids is a 501(c)(3) nonprofit organization. Our mission is to create lifelong memories for children who have a parent with stage IV cancer.
OUR STORY
Memories For Kids will be forever dedicated with a heavy heart to my dearest friend and sister-in-law, Cathy Stephan Gravelle. In December of 2009, Cathy was diagnosed with Melanoma Cancer. Cathy was diagnosed at the young age of 37. At the time she was married to her wonderful husband Mike and together they had 3 beautiful children; Maddie (9), Charlie (6), and JP (2).
Cathy had a mole removed from her back in 2001. It was diagnosed as a single-spreading malignant melanoma. Cathy had the mole removed via wide excision and was told the margins were "all clean". Cathy routinely went to her dermatologist and oncologist. She underwent chest x-rays as directed by her oncologist. In 2007, Cathy was diagnosed with another melanoma mole on her cheek. This mole was considered "in situ" and was removed with all clean margins. We all thought there was nothing else to worry about.
In December of 2009, Cathy was officially diagnosed with Metastatic Melanoma. The once believed to be "all clean" melanoma had metastasized to her brain, lung, adrenal gland and bones. As you can imagine we were all in complete disbelief. How could a young, amazing, energetic, compassionate, creative and wonderful mother of 3 children be diagnosed with stage IV terminal cancer? How would the children make it through this horrific experience? What could I do to help Cathy create positive memories for my niece and nephews before this cancer stole her life?
How could I ever wrap my brain around a great memory idea and plan it when every ounce of energy that I could muster up went into trying to go on with my life as "normal" while my friend was dying and there was nothing I could do about it. What I really wanted was someone who could swoop in to plan and execute an amazing memory Cathy could have shared with her children in the last months of her life. A special memory the children would cherish and remember forever.
In the days and months to come Cathy would undergo Gamma Knife surgery, chemotherapy and radiation. It was a race against time……..time unfortunately won, on June 11, 2010, cancer took her life from all of us!
I wanted to do something to help other parents and children in this unfathomable situation. The unfortunate reality is that for children with a terminally ill parent, the final months are filled with bad memories and disappointments as the ill parent spends most of their time in hospital care. There are many organizations that help children with a terminal illness, but there is a major void in any organization helping children who are facing the loss of a parent. Looking through the eyes of a child……….and after many tears and endless determination Memories For Kids was created to help create lifelong memories for children who have a parent with stage IV cancer. Our hearts go out to each and every one of you!
FAQs
Frequently Asked Questions
Memories For Kids fulfills memories for the children of parents with terminal cancer. We rely on the generosity of our supporters and amazing donors to fulfill our memory requests.
All aspects of each memory are subject to Memories For Kids Board approval.
Please keep in mind – Memories For Kids reserves the rights to its sole and absolute discretion to cancel/change preparation or fulfillment of the Memory at any time after signing the Agreement if they feel the Memory will endanger the health or safety of the Recipient. Therefore, we ask that all memories be realistic for the Recipient and for Memories For Kids to fulfill.
Who is eligible?
Memory recipients must have Stage IV cancer or similar as designated by your oncologist.
Memory recipients must have at least one child under the age of 18 in the home at the time of referral.
Memory recipient ust be able to communicate the wish and actively participate in the memory experience, unless Memories for Kids is creating a keepsake item.
Options are available for parents in hospice care.
Memory recipient must be a resident of Nebraska or Iowa at time of referral
What if I want to stay with family or have family/friends brought to me? How long can I/they stay?
If the memory recipient wants family members or friends brought to them, they may stay as long as desired unless Memories For Kids must provide outside hotel accommodations/meals etc. In that case, the trip may only last 3-4 nights.
As much as we'd like to assist with large, extended family trips, our limited resources make it impossible. Therefore, when bringing family to you, we must limit it to 2-3 people depending on available frequent flyer miles and request that all participants travel from one location.
How are airline tickets handled?
For memories requiring air travel, we must raise donated frequent flyer miles. IT TAKES BETWEEN 25,000 – 80,000 DONATED MILES PER PERSON TO FLY WITH UNITED, DELTA, ALASKA OR CONTINENTAL AIRLINES. Family and friends are encouraged to donate miles online or by calling our office.
If frequent flyer miles cannot be raised in time, flights may be purchased if funding allows.
ALL MEMORY RECIPIENTS FLY ECONOMY CLASS.
All flights are booked at least 14 days in advance in order for us to get the best prices on purchased tickets. Travelers must be flexible on their requested travel dates.
What if I require special medical assistance?
Because we are not a medical foundation, WE CANNOT ASSIST WITH MEDICAL NEEDS SUCH AS AIR AMBULANCE TRANSPORTATION, OXYGEN, MEDICAL EQUIPMENT, TREATMENTS, NURSES AND AIDES.
All medical assistance should be pre-arranged by your medical provider. This includes oxygen, wheel chairs, scooters, etc.
We cannot arrange or provide for hospice care away from home, dialysis treatments, or nursing care while you are away.
Should a memory recipient encounter a medical emergency while traveling we cannot assist with ambulance transportation, emergency room visits or hospital admissions. We cannot incur any additional costs deemed necessary for family members should their visit need to be extended while the memory recipient is hospitalized or with further arrangements if death should occur.
How long does it take to process a memory request?
The verification process of your application may take up to four (4) weeks. Please make sure your application is completed and everything required has been submitted (please refer to checklist provided). Missing information will delay or halt your application.
GOVERNING BOARD
If interested in becoming a Governing Board Member, please contact info@memoriesforkids.org or 402-889-5797.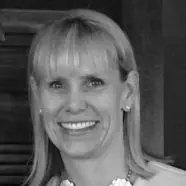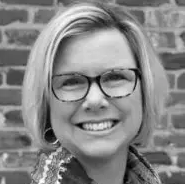 Ann Christiansen
President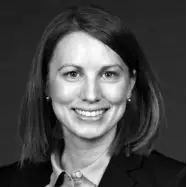 Maureen Ereckson
President-Elect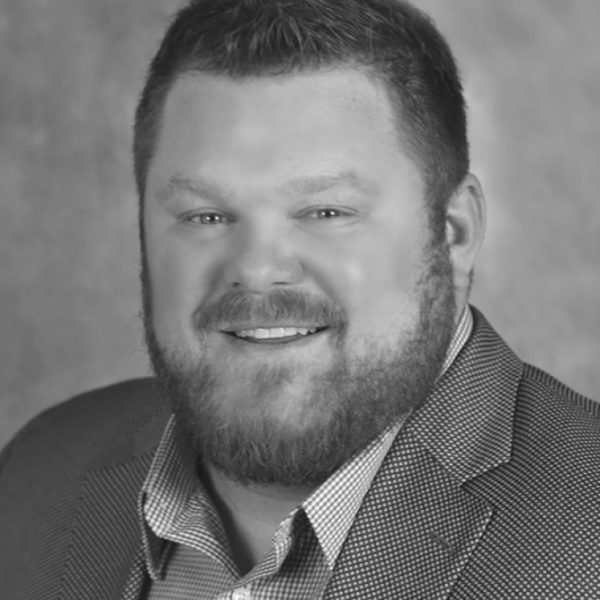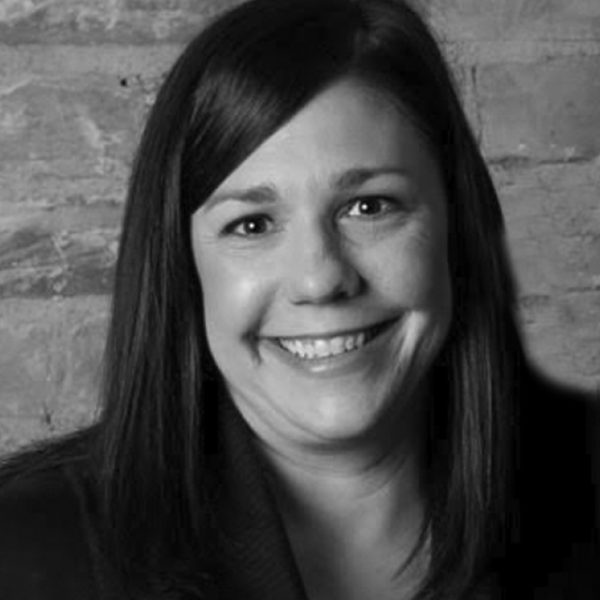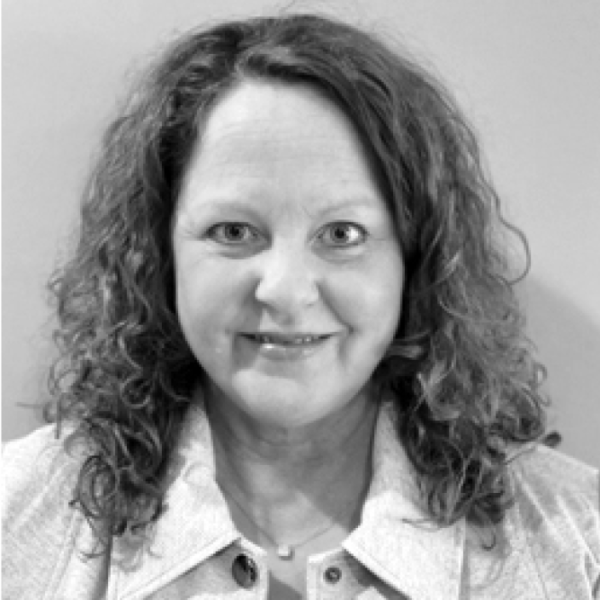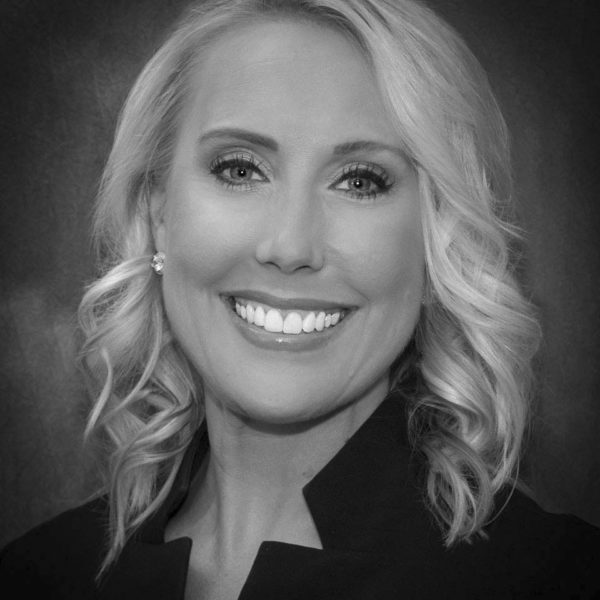 Megan Riebe Reay
Executive Director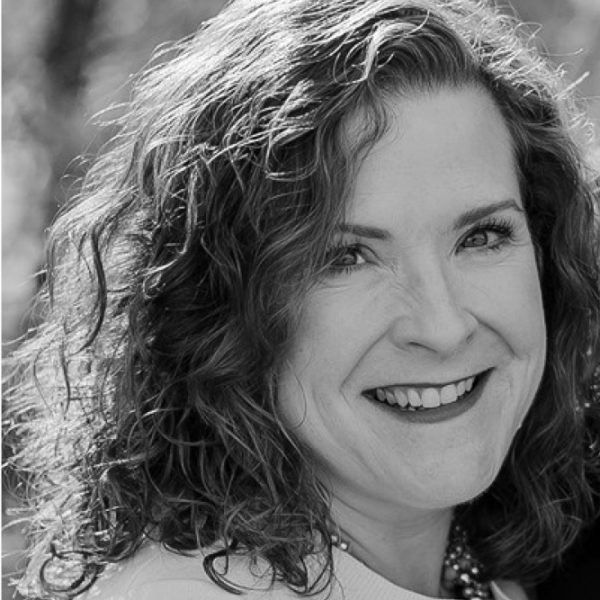 Jennifer Peterson
Memory Coordinator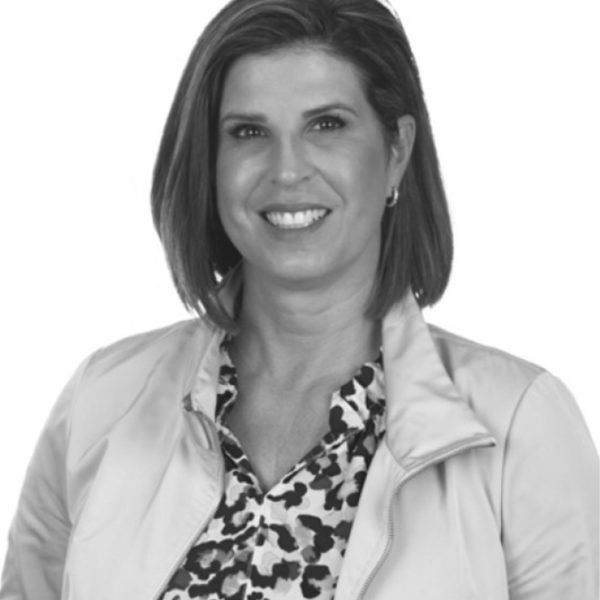 Jennifer Zatechka
Admin. Specialist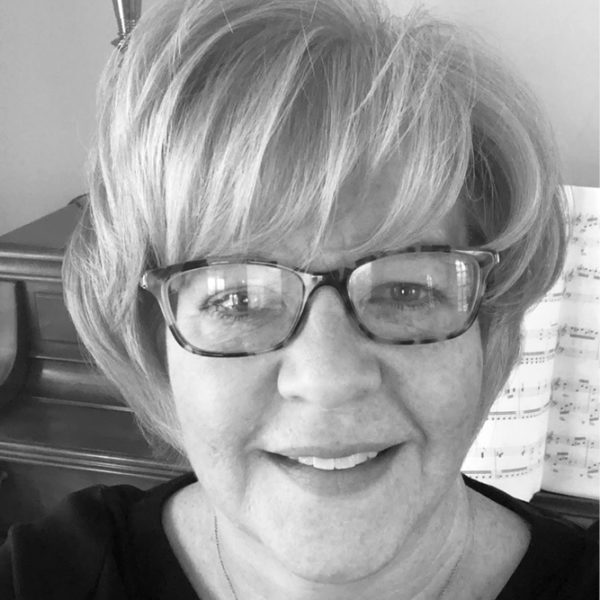 Margaret McClenny
Guild President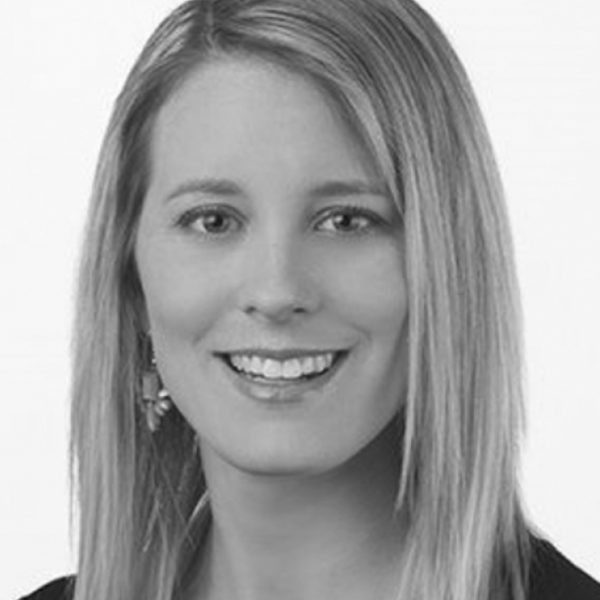 Natalie Bartman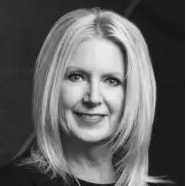 Pam Beardslee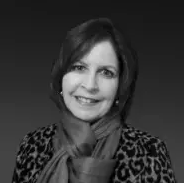 Julie Forster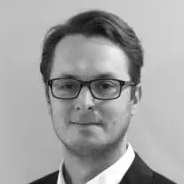 Clay Hoberman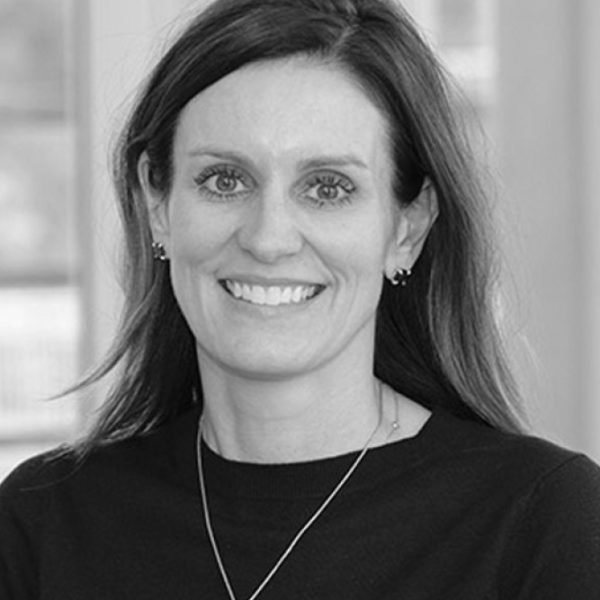 Katie Hutchins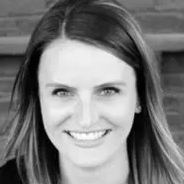 Amanda Iwansky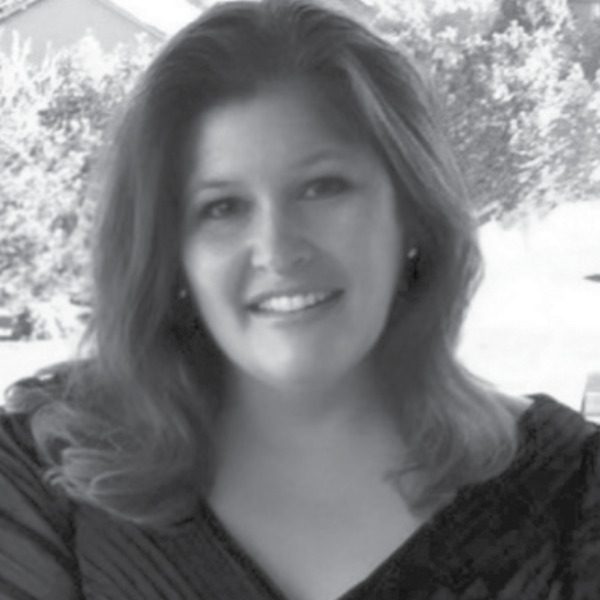 Kristin Lewis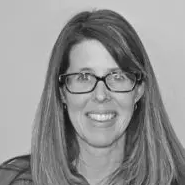 Kara Plumb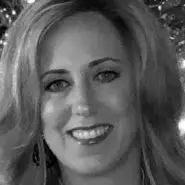 Julie Poulos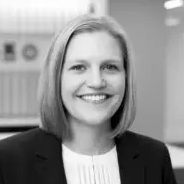 Brenda Smith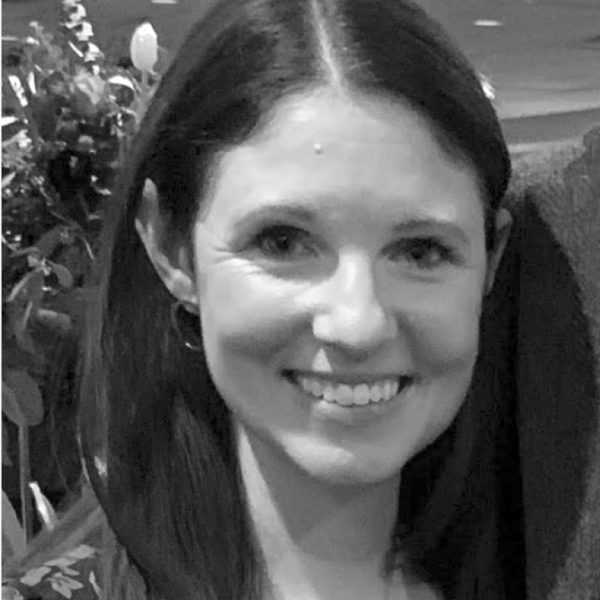 Katie Townley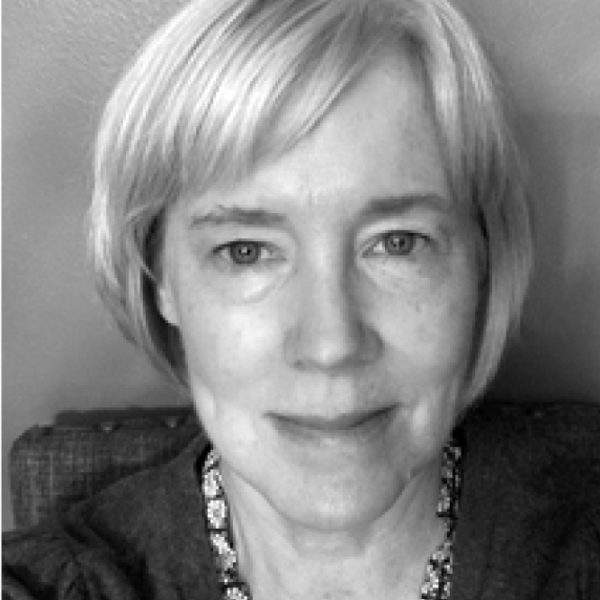 Meg Ursick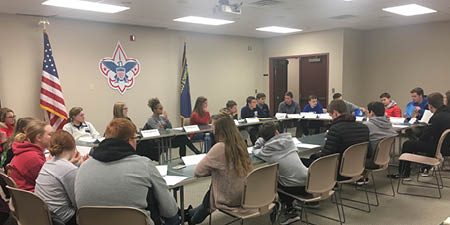 2022-2023 YOUTH ADVISORY BOARD
President – Lily Dencklau
Claire Bartholomew, Addison Beardslee, Kathryn Blair, Ellen Crotzer, Charlie Fehringer, Conor Gross, James Hawkins, Charlotte Hearn, Delsie Hessenthaler, Edward Kamm, Lauren Lazure, Grant Lewis, Kate Martin, Thomas McMullen, Cody Meyerson, Madison Murnan, Charlotte Murphy, Sam Neary, Gus Neary, Bennett Peterson, Jake Royal, Taylor Ruma, Maggie Stessman, Annie Stessman, Aubrey Sumner, Owen Wahl, Charlie Ward
YOUTH ADVISORY BOARD
Youth Advisory Board is a group of high school students from across the Omaha community who have the desire to help us create and implement amazing memories for children who have a parent with Stage IV cancer. The students will learn how a board functions by electing officers, creating agendas and running meetings using Roberts Rules of Order. They will be challenged to create and implement their own fundraiser for Memories for Kids. Our Youth Advisory Board is also responsible for a wide variety of duties including assisting with mailings and other daily activities. The board will meet the first Wednesday of every month at 7:00 p.m.
If you are a current 8th, 9th and 10th grader and interested in applying, please see the Youth Advisory Board Application Form.
THE YOUTH ADVISORY BOARD HAS THE FOLLOWING REQUIREMENTS:
New board members agree to serve a two-year term.  Board members in good standing may continue for a one-year term, not to exceed four total years.
This Board will meet the first Wednesday of every month at 7 p.m. Members are required to attend a minimum of six (6) board meeting a year.
Members are asked to RSVP to each meeting.  Any member with two (2) unexcused absences will be removed.
Members are required to work on fundraisers and projects. Members are required to buy a ticket to Youth Advisory Board Fundraising events, in addition to volunteering at the event.
Members are required to pay dues of $100 per year, due in August.
-If this poses a financial burden, please email us at info@memoriesforkids.org
GUILD MEMBERSHIP
The Memories for Kids Guild is a group of community volunteers dedicated to supporting Memories for Kids through volunteerism, fundraising and promoting community awareness to help create lifelong memories for children who have a parent with stage IV cancer. We welcome support from all across our great community. The more support, the greater the impact to families in the State of Nebraska and Western Iowa.
To join the MFK Guild, please fill out the information below or print and mail in this Guild Membership form. Guild Membership Dues can be either mailed in or filled out with the following information: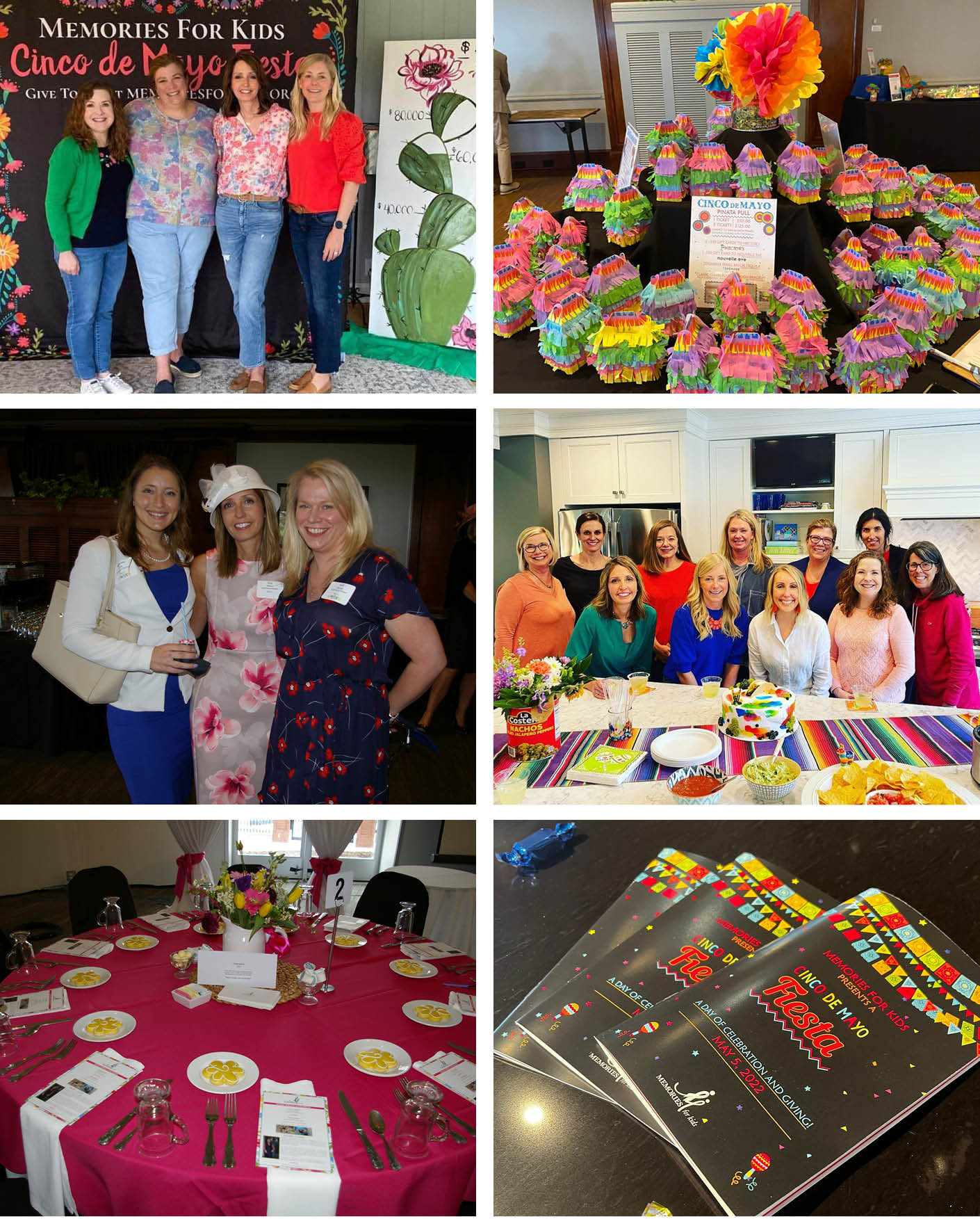 2023-2024 GUILD BOARD
President: Margaret McClenny
President-Elect: Kelli Hawkins
VP Fundraising: Mindy Geis
VP Community: Cathy Haney
VP Membership: Jen Bartelt
Secretary: Emily Milewski
Advisor: Julie Liakos
Abby Blair
Michelle Blazauskas
Kim Burkhalter
Megan Dahlgren
Jamie Friedland
Kris Greenwald
Cindy Guenzel
Amy Henderson
Leigh Anne Kohler
Jackie Latka
Heidi Macy
Lisa Tonjes Moritz
Alexandria McBride
Tina Nelson
Sara Stoller
Keeli Vrbicky
Katie Witt
Jen Wulf
Julie Wurth
JOIN THE GUILD
"*" indicates required fields