Youth Advisory Board Waiver & Release
Memories for Kids Youth Advisory Board.
All members of the Memories for Kids Youth Advisory Board must complete the Waiver and Release Form.
Youth Advisory Board is a group of high school students from across the Omaha community who have the desire to help us create and implement amazing memories for children who have a parent with Stage IV cancer. The students will learn how a board functions by electing officers, creating agendas and running meetings using Roberts Rules of Order. They will be challenged to create and implement their own fundraiser for Memories for Kids. Our Youth Advisory Board is also responsible for a wide variety of duties including assisting with mailings and other daily activities.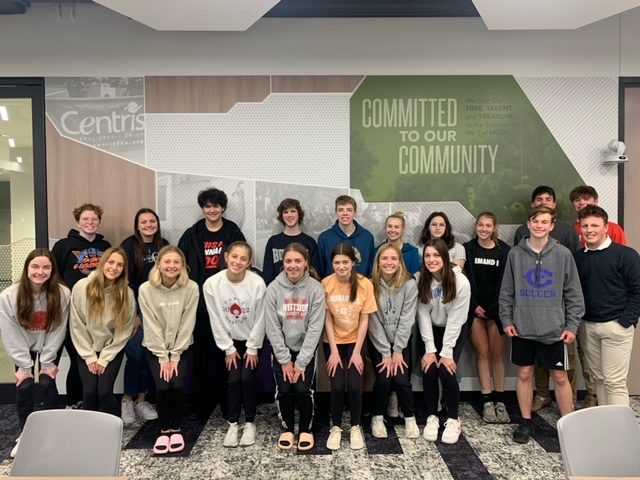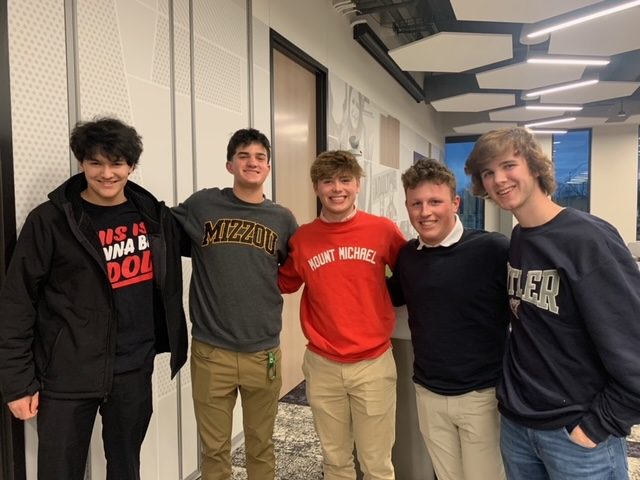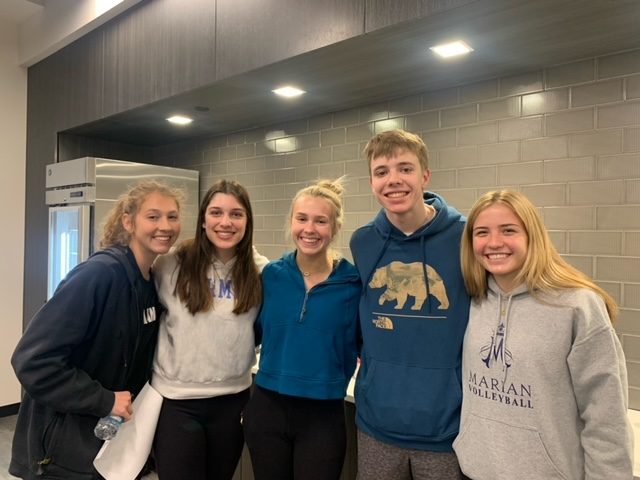 Youth Advisory Board Information -